A toolkit to help practitioners help TRIAD/RED-S athletes correct low energy availability, restore hormonal health and help build strong bones!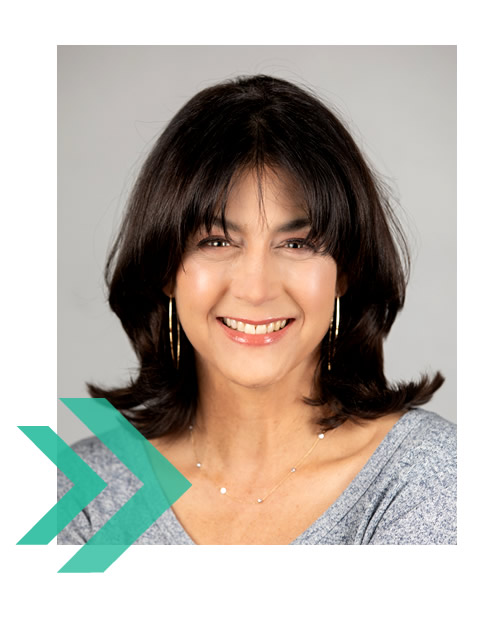 Created by sports nutrition expert Heidi Skolnik, MS, CDN, FACSM.
The Athlete Triad Playbook includes 40+ downloadable handouts to use in your practice and to create your own Athlete Triad Program.

The Athlete Triad Playbook Self-Study Course has been pre-approved by CDR for 6 CEUs for RDNs and DTRs.
Purchase
The Athlete Triad Playbook
We do our best to respond to all inquiries within two business days